A quick reminder of how to stay safe online for International Internet Day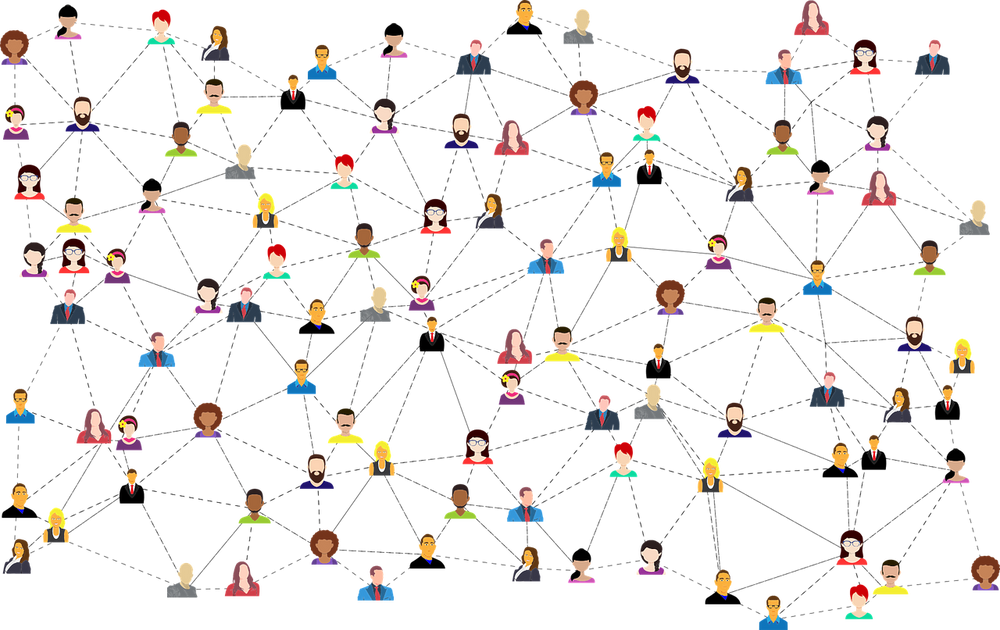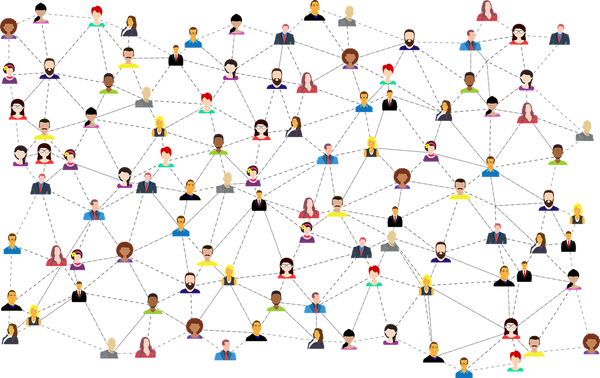 In 1969, the first electronic message was sent between the computer systems of UCLA and Stanford Research Institute. The transmission, which only contained the letters "LO" (short for LOGIN), would soon revolutionize the world, giving way to what we now call the Internet.
International Internet Day is observed every year on Oct 29 to celebrate the first connection established between the two machines, alongside the advancements brought by the technology.
Younger generations can't imagine a world without the internet, as it provides instant access to information and communication with others. Internet users today have it all: an endless supply of entertainment and numerous opportunities to work, shop or conduct business, all in the comfort of their home.
To remind us how far we've come on this International Internet Day, here are some defining statistics of the internet nowadays:
Global internet users have jumped to over 5 billion as of April 2022
There are 95 million new mobile users since 2021
59% percent of the world's population use social media
The number of digital buyers rose to 2.14 billion in 2021
As the digital transformation continues, and internet users are glued to their screens, we must draw the line between careless and responsible online habits that threaten the livelihood and safety of billions.
Here's a short reminder to adopt good cyber hygiene while exploring the digital world, so you don't fall prey to bullies, crooks, hackers or identity thieves:
Grab a security suite to protect your smart devices and computers from malicious software that can compromise your devices and personal data
Brush up on phishing and tactics used by fraudsters who want to steal your accounts, money and information
Use a VPN to enhance your privacy and smoothly navigate the digital highways of the World Wide Web ensuring less tracking and access to geo-restricted content on your favorite streaming services
Strengthen your online accounts with secure passwords and two-factor authentication. If you find it hard to remember every single password, check out Bitdefender Password Manger to easily and securely generate and store unique passwords.
Break the habit of oversharing. Think before you post or create a new account online. Identity thieves and scammers often target or conduct social engineering attacks on individuals with a prominent social media presence or those who carelessly expose their data online.
Monitor your digital footprint frequently and be mindful of data breaches. You can use a dedicated tool such as Bitdefender Digital Identity Protection to discover the extent of your digital footprint, stay on top of data breaches with 24/7 monitoring and sniff out social media impersonators with ease.
Start prioritizing your digital safety by opting for Bitdefender security and privacy solutions to protect all your devices from malicious and fraudulent activity of all kind.
Stay Safe!
tags
---
Author
---
---
Right now
Top posts
FOLLOW US ON
SOCIAL MEDIA
---