Over the past year we have been working to modernize and refresh our brand identity to reflect our ongoing mission to protect consumers and business worldwide from cybersecurity threats, and to make the world at large a safer place.
With over two decades in business, Bitdefender has seen many iterations of its brand evolve—from logos and colors to our beloved mascot Draco avatar. Over time, we felt that our consumer and enterprise lines of business had diverged too far apart from a branding perspective. We believe that what makes Bitdefender truly unique is the technology, innovation and talent that underpins all our solutions from consumer to enterprise. It was critical to us that this brand refresh reflects Bitdefender as one company, with one mission.
We are proud to unveil the next evolution of our brand which you will see reflected throughout our platforms, content, and marketing: Trusted. Always.
Why "Trusted. Always."?
As a global leader in cybersecurity, we believe that there is nothing more important than being trusted by our customers, prospects, partners, global law enforcement partners, investors, and employees. More than just a fighter and defender, we want to be perceived as a guardian and responsible, empathetic partner. To us, "Trusted. Always." means that we are constantly innovating our solutions to stay ahead of threats, so that our customers can rest easy knowing that they are protected. It means that we strive for excellence, never settling for second best. It means that behind the scenes we are working around the clock so that our customers don't have to. It also means that Bitdefender is a global cybersecurity leader that is here to stay. With more than 20 years in business, our consumer and business customers, licensing and channel partners, investors and prospects can rely on Bitdefender.
What's next for Bitdefender and the brand evolution rollout?
Over the coming months you will see many changes on our platforms and marketing materials. We have changed our core color palette to blue to reflect "trustworthiness".
You will see changes to our Avatar the "Draco" which is a nod to our Romanian heritage. The updated Dragon-Wolf avatar is a "constellation" made up an intelligent network of nodes and vertices that symbolize a "neural network" that is constantly evolving, learning and gaining knowledge. The unified network of nodes also represents the global team that makes up Bitdefender, who are united in purpose and strength — constantly ready to protect and defend our customers.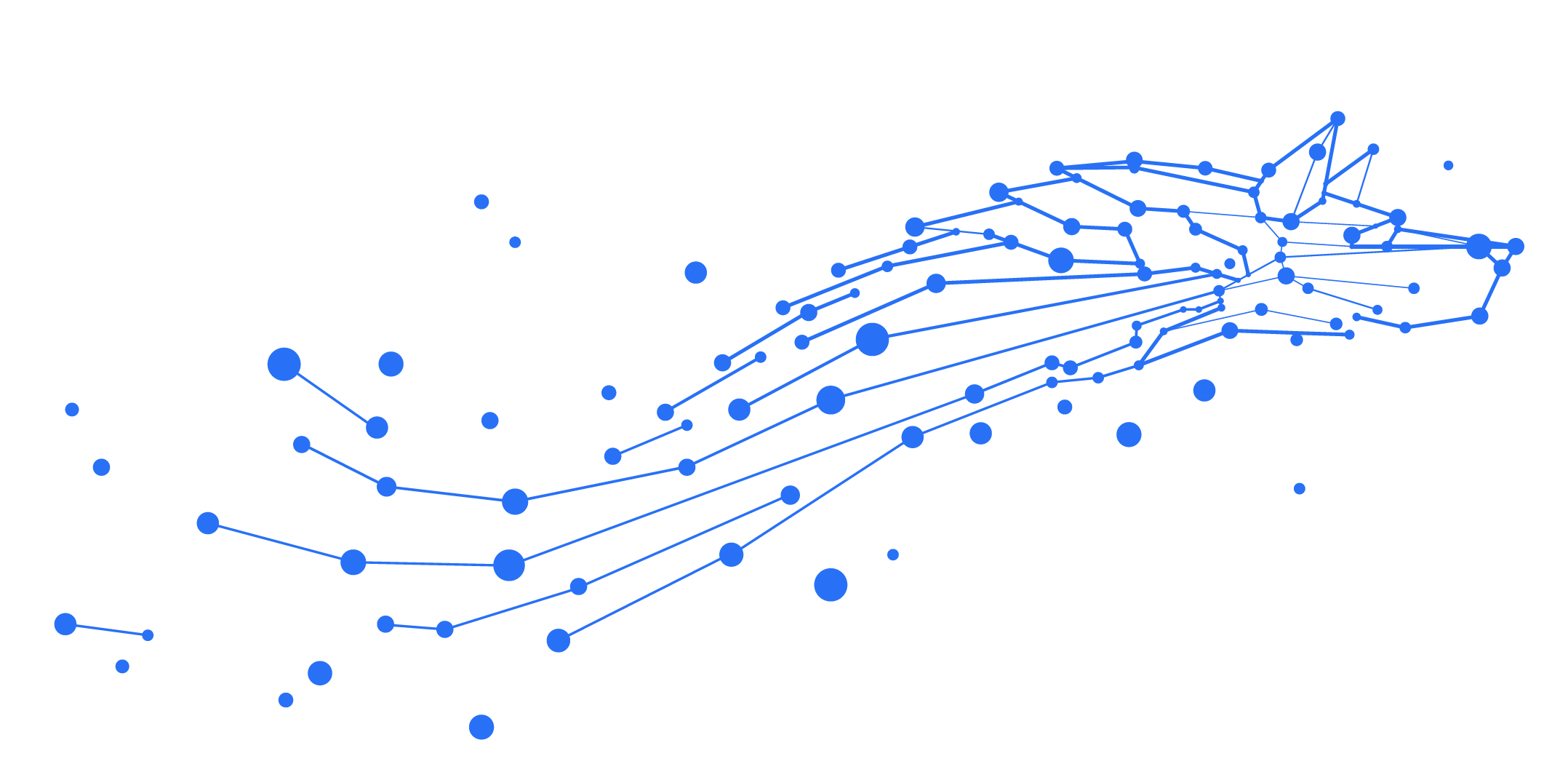 It's important to note that not everything will change. We will continue to use the Bitdefender wordmark logo (in a new blue brand color) and we will continue to use the brand descriptor "Global Leader in Cybersecurity". Additionally, we will retain the "B" symbol in red. We have a strong attachment to the red "B" and know that many of our customers and partners know Bitdefender by the "B" symbol they have seen for many years.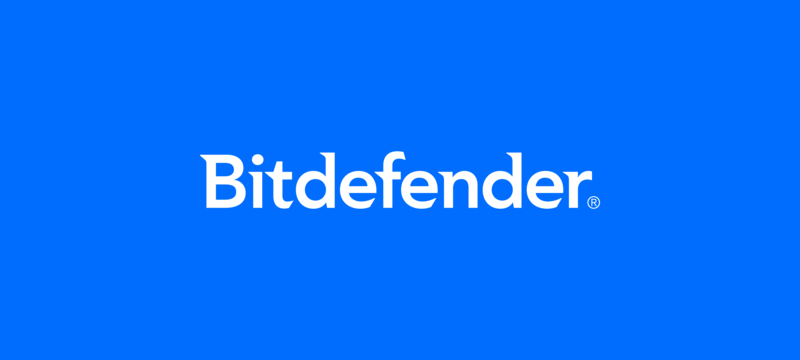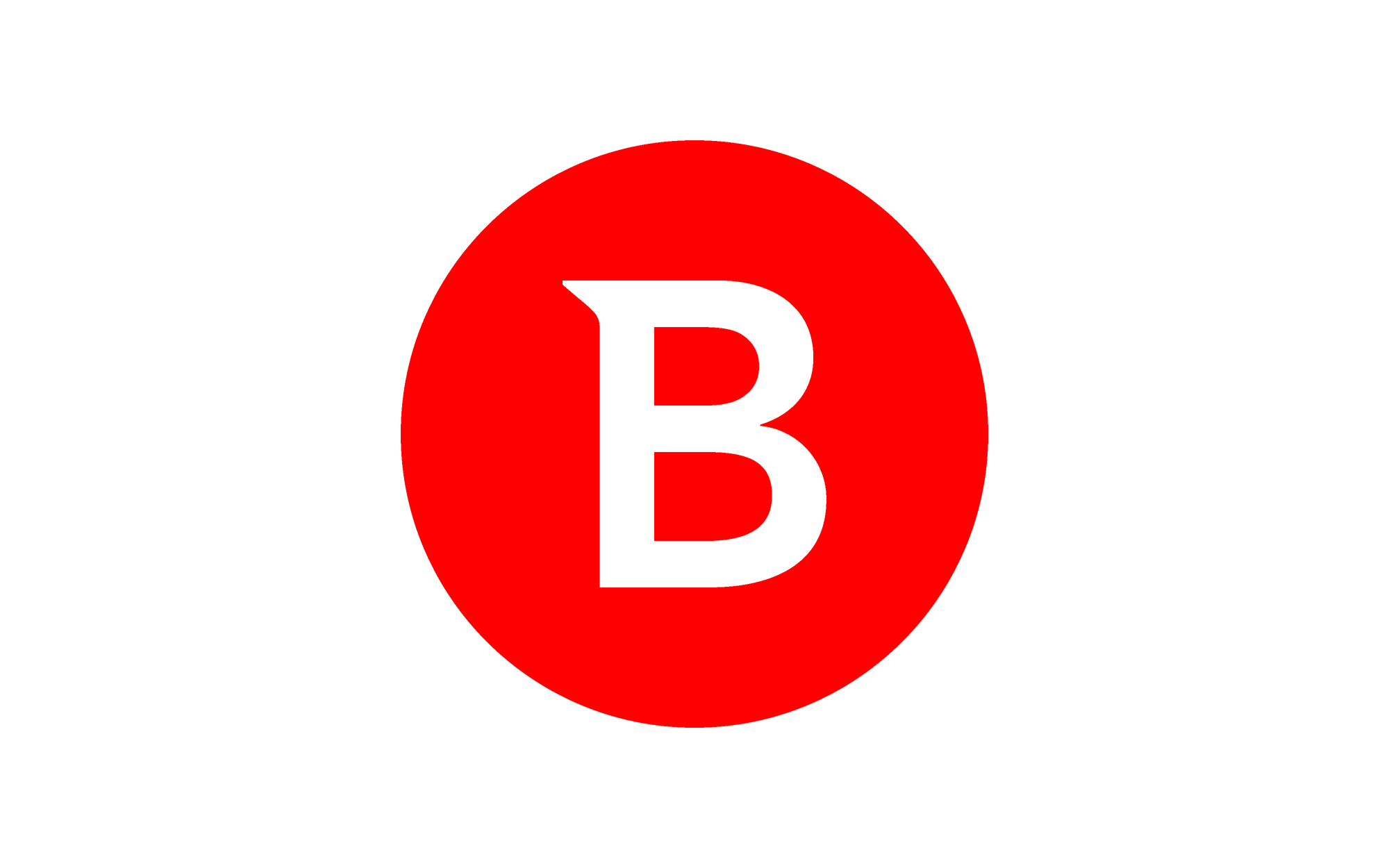 Last fall we also entered into a partnership with Ferrari, which has given us a new platform through which our brand is gaining significant awareness. We look forward to continuing to leverage this strong partnership opportunity to help Bitdefender become a trusted choice for many more customers.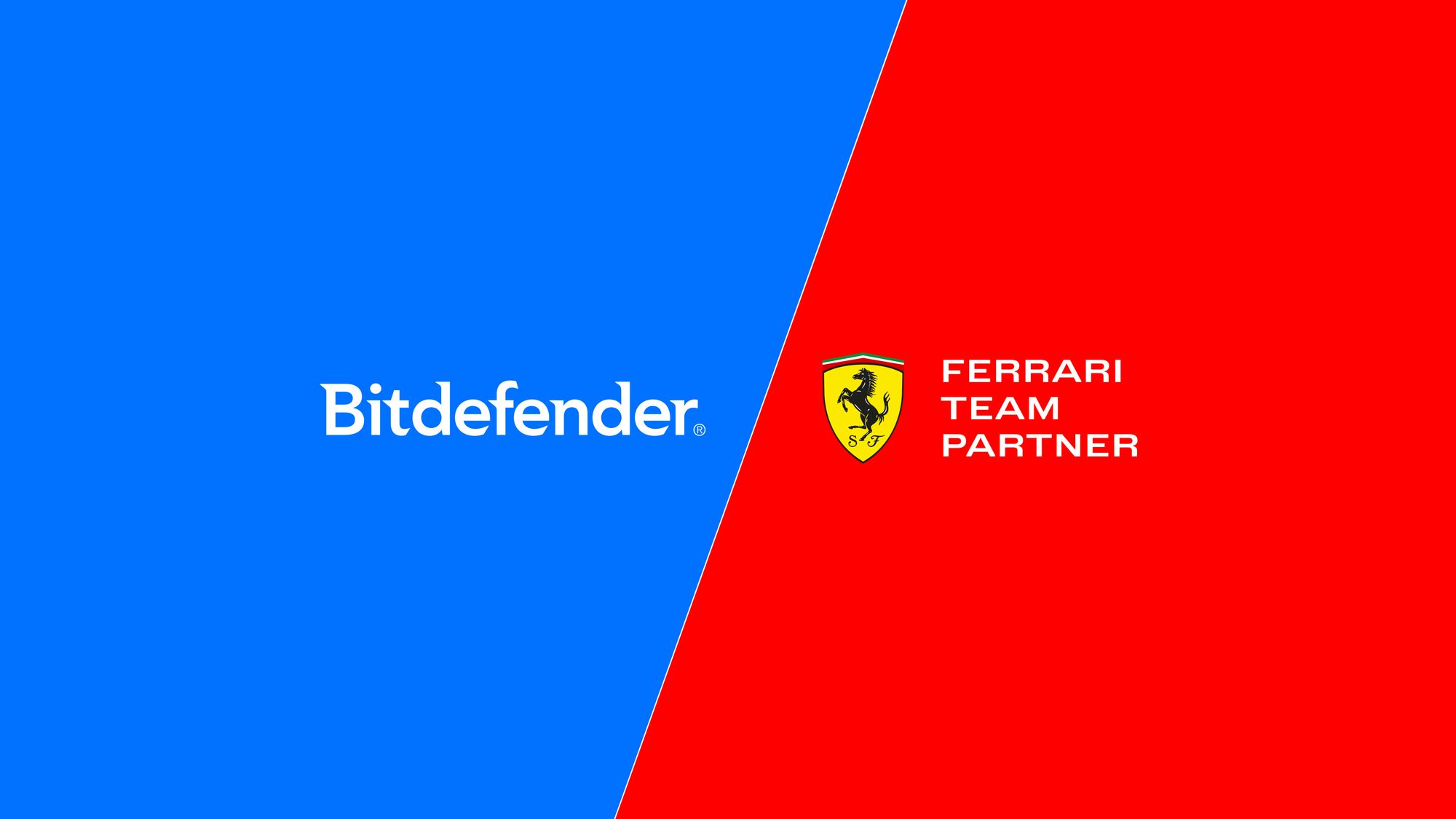 I wanted to thank the Bitdefender team for their work on this important project. I believe this is a significant milestone for our organization at a critical juncture in our history. Thank you for being a part of our story, and for trusting us.
Florin Talpes, Bitdefender co-founder and CEO