Road Warriors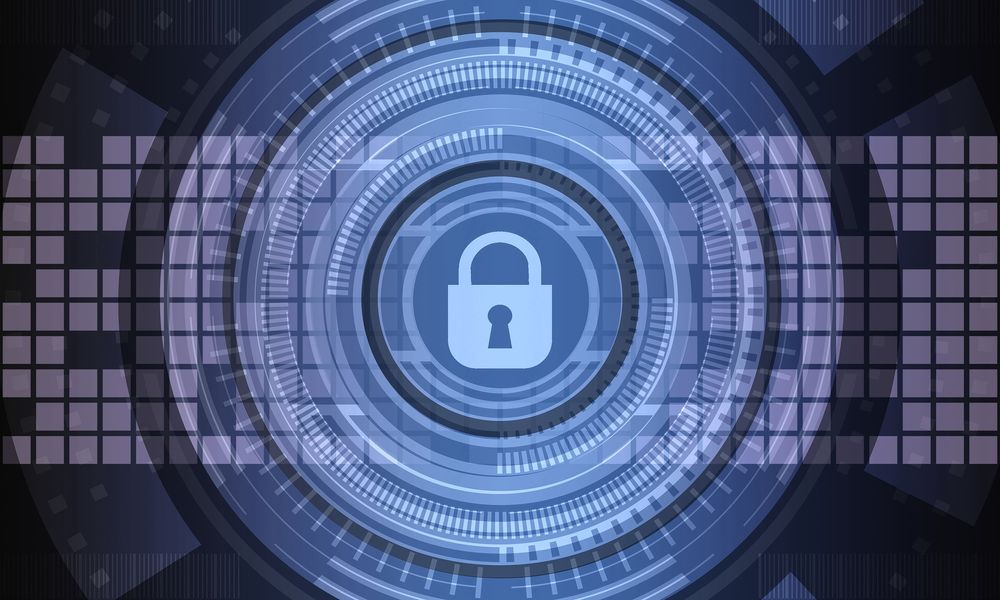 Normal
0
false
false
false
EN-US
X-NONE
X-NONE
/* Style Definitions */
table.MsoNormalTable
{mso-style-name:"Table Normal";
mso-tstyle-rowband-size:0;
mso-tstyle-colband-size:0;
mso-style-noshow:yes;
mso-style-priority:99;
mso-style-qformat:yes;
mso-style-parent:"";
mso-padding-alt:0in 5.4pt 0in 5.4pt;
mso-para-margin:0in;
mso-para-margin-bottom:.0001pt;
mso-pagination:widow-orphan;
font-size:11.0pt;
font-family:"Calibri","sans-serif";
mso-ascii-font-family:Calibri;
mso-ascii-theme-font:minor-latin;
mso-fareast-font-family:"Times New Roman";
mso-fareast-theme-font:minor-fareast;
mso-hansi-font-family:Calibri;
mso-hansi-theme-font:minor-latin;
mso-bidi-font-family:"Times New Roman";
mso-bidi-theme-font:minor-bidi;}
The benefits this cutting-edge technology brings to the companies
and employees are obvious, especially in terms of lowering costs and increasing
productivity on a pace that follows a natural business flow and real time
interactions.
But besides the undisputable advantages, the same
technological boost is responsible for placing the off-site workers among the
most exposed users in the IT&C world.
The current e-threats landscape already offers more than 2,000
new and mutated viruses per day, almost 50,000 phishing attempts per month and
more than 1,000,000 hijacked computers that spread bots, rootkits, Trojans and
other malware during one year. Adding to these cyber menaces, remote staff is
also faced with the risks of laptop theft or data interception, while companies
usually confront with intruders that attempt to access the corporate network
posing as employees.
To safeguard and secure the integrity of remote systems,
corporate network and business data, probably the best strategy is a
multi-tiered approach that covers three main aspects: physical, connectivity
and data.
The Physical Tier – Protecting Your Laptop
On one hand, laptops and netbooks are twice as expensive as
the classical desktop solutions, especially because they include state of the
art technology, designed to fulfill users' expectations in terms of computing
power, storage, and connectivity.
On the other hand, they allow users to store and carry an
entire workspace or office anywhere in this world. Laptops also hold this added
value consisting in data and information employees store and update with each
and every day of work, whether we talk about the latest business plan or the
elaborate expenses report a manager expects by the end of the month.
For these two main reasons, laptops and their data are one
of the most wanted prey for regular thieves. The following 10 simple rules and
recommendations may prevent users from losing their systems and data stored
within.
#1 Probably the simplest and cost effective way to secure a
laptop is to use a security cable. Usually, thieves are looking for preys that
are easy to catch (or, in this case, to detach).
#2 Label and tag your laptop and all its accessories, as
well as removable peripherals.
#3 To prevent unauthorized access or laptop displacement, use
motion sensors and alarms.
#4 When travelling, try to carry your laptop in a briefcase
which does not hold the laptop producer logo. Choose instead a bag or backpack
with similar protection elements, but with a casual design.
#5 Avoid carrying your laptop when it is not really
necessary. If possible, store the data you need on a CD, Flash Disk or memory
card. Thus, you prevent laptop theft plus you can move around faster, saving
time and energy. Plus, you could travel more freely, especially when you have
to fly, avoiding a supplemental airport security check.
#6 Do not leave your laptop bag or briefcase locked in your
car or in the car's trunk. Take it with you and watch it all the time.
#7 Same advice when you go shopping: do not leave your
laptop unattended in your shopping cart while you choose products from the
shelf; those few seconds you read a label are more than sufficient to lose it
for good. In the worst case, use the store's lockers or luggage compartments or
ask the store staff to deposit your laptop in a safe place during your visit.
#8 At the hotel or conference center, you can store your
laptop in a safety-deposit or in the hotel/center vault.
#9 Subscribe to a laptop tracing and tracking service.
#10 If you are the victim of a theft, contact the
authorities and provide a detailed description of the circumstances, while also
specifying the exact laptop model and its features.
tags
---
Author
---
---
Right now
Top posts
FOLLOW US ON
SOCIAL MEDIA
---