Smart home virtual assistant calls 911, gets angry boyfriend arrested (updated)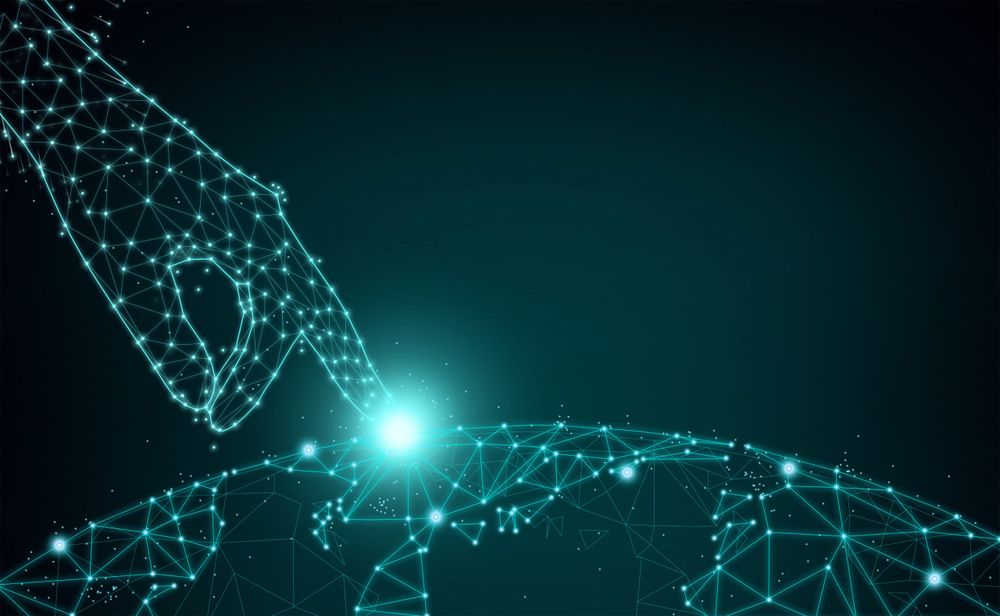 A smart home virtual assistant able to take voice commands alerted New Mexico authorities to an alleged assault, getting the perpetrator arrested and possibly saving the victims' lives.
A couple in Tijeras, New Mexico (roughly 15 miles east of Albuquerque) were reportedly arguing, in front of the woman's daughter, when the man pulled out a gun and threatened the woman.
As reported by ABC News, at one point the man, who had threatened to kill the woman, shouted "Did you call the sheriffs?" A voice-activated personal assistant allegedly rigged to the home's phone system interpreted the words as a command to call 911. Which it then promptly did.
Deputies arriving on scene were able to remove the woman and her daughter from the home, while a crisis negotiation team along with a SWAT team negotiated with the perp for several hours until he surrendered.
The woman was lightly injured in the fight but did not require a visit to the hospital. The daughter who witnessed the traumatic event was not physically harmed, the sheriff's department said.
"The unexpected use of this new technology to contact emergency services has possibly helped save a life," Bernalillo County Sheriff Manuel Gonzales III told the ABC. "This amazing technology definitely helped save a mother and her child from a very violent situation."
The man faces several charges, including aggravated battery against a household member, aggravated assault against a household member, possession of a firearm or destructive device by a felon, and false imprisonment.
This is not the first time a smart-home product helps police in making an arrest. Last December, The Information reported that Amazon was subpoenaed to hand over Echo recordings that could potentially solve a murder case.
Amazon Echo's notorious, always-on listening capabilities have raised privacy questions. In May of 2016, Gizmodo's Matt Novak filed a Freedom of Information Request to find out if the FBI was wiretapping Amazon Echo devices. The Bureau reportedly said at the time it could "neither confirm nor deny" it.
Last month, Bitdefender released "Everything you say can be used against you," a 4-minute video explaining how and why assistants like Google Home and Amazon Echo don't always come with an upfront privacy policy disclosing what data they collect and where it is stored.
It is nevertheless comforting to know that at least sometimes these devices have the potential to save lives with their always-on listening feature, making the technology a double-edged sword at worst.
Update: 
Upon receiving inquiries from the tech blogosphere, Amazon has gone on record to say that its smart-home Echo systems aren't capable of calling 911, or any other phone numbers for that matter, from a voice command.
"The Alexa calling and messaging service is not able to connect to third-party calling services or landlines to make a 911 call," an Amazon spokeswoman said.
tags
---
Author
---
---
Right now
Top posts
FOLLOW US ON
SOCIAL MEDIA
---