Wareable Tech Awards: Why Amazon has the best smart home platform of 2016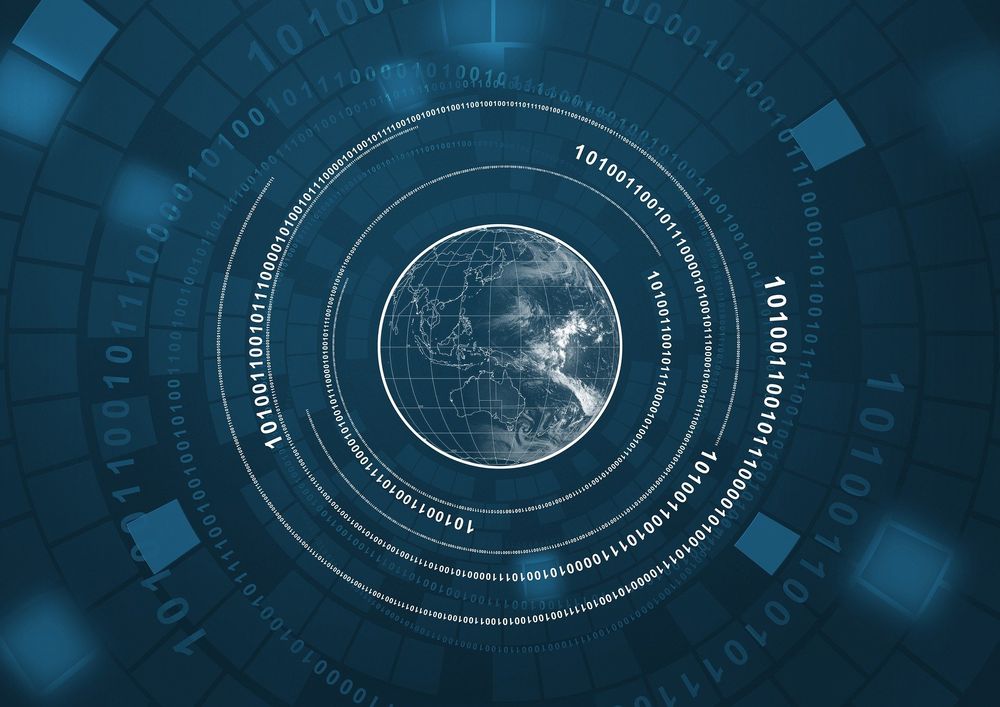 It's telling, isn't it, that the smart home has its own category in a new technology competition focused primarily on wearable devices.
Amazon's Echo and Alexa took home the prize for the year's smart home platform at the inaugural edition of the Wareable Tech Awards at the end of October.
Wareable.com, a site that covers mobile technology and "the connected self", has subsequently explained why it gave Amazon the award in the Smart Home Platform category in spite of tough competition from the likes of Nest, Hive, Netatmo or Samsung's SmartThings.
Yes, wrote Wareable, Amazon's home automation system might not turn up the heating or brew your coffee in the morning. Nevertheless, "Amazon's smart home assistant has proven adept at pulling together all the devices that do these things." What the site's editors appreciate in the first place about Echo and Alexa is the way the system helps the user make sense of "a confusing mess of brands and platforms, giving you control of your devices."
Looks help as well. The new Echo Dot "is a beautiful little device," according to Wareable.
The editors also liked that Echo is compatible with a whole range of devices, as well as the fact that users can install a variety of skills such as ordering an Uber.
The runner-up, or, as Wareable likes to call it, the "Highly Commended winner" this year was Hive. "The Hive Active family of lights and thermostats has helped make the prospect of smartening up the home much less daunting, thanks to its simplicity, and the added support of IFTT has helped make it only stronger," the site wrote. (It's actually IFTTT, not that we're counting the Ts).
The awards included devices launched between October 2015 and October 2016 and were decided by a panel of Wareable editors in London and San Francisco plus guest judges including, among others, digital and technology editors and columnists from Wired UK, Forbes and Huffington Post UK.
See all the Wareable Tech Awards winners here.
tags
---
Author
---
---
Right now
Top posts
FOLLOW US ON
SOCIAL MEDIA
---